P olyquat 60 A lgaecide F of P ool

Wij zijn de belangrijkste producent en leverancier van Polyquat 60 algaecide voor zwembad in het noorden van China.
Naam van het product: Polyquat Algaecide voor zwembad
CAS Numbe r: 31075-24-8 / 31512-74-0
MF (C 10 H 24 Cl2 N2 O)
USUAL PAC gebruikelijke verpakking:
1LPE Fles, 12/20 Flessen per Karton, 4L / 5LPE Fles, 4 Flessen per Karton
25Kgnet PE Drum; 220Kgnet PE Drum; 1100Kgnet IBC, of ​​volgens de behoeften van klanten
Houdbaarheid: twee jaar
Gebruik: 1. Gebruikt in residentiële en niet-commerciële omgevingen, zoals zwembaden, spa's, whirlpools en hot tubs,
waterbedmatras water, aquaria en vijvers en fonteinen;
2. Gebruikt op zoetwatervoorraden voor commerciële en industriële systemen, zoals water koeltorens (recirculatie en
eenmaal door), luchtwasser watersystemen, brandbeveiligingssystemen, textiel watersystemen en pulp en papier water
Systemen
3. Gebruikt bij de productie van industriële artikelen, zoals metalen werkvloeistoffen.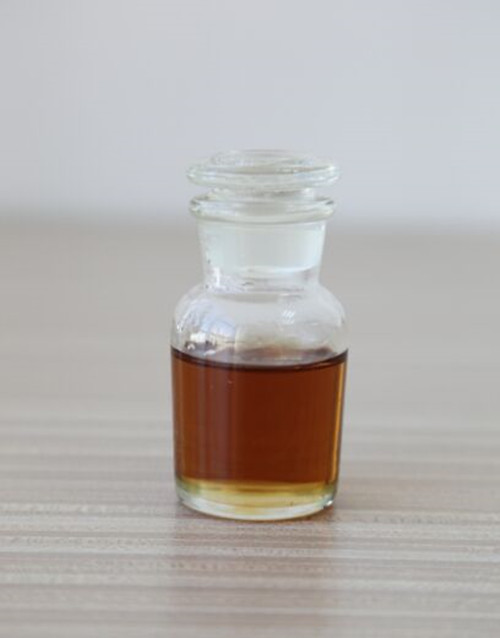 Product Categorie : Water behandeling chemische