P-Aminobenzene Sulfonzuur is wit tot gebroken wit poeder , lost licht op in koud water, kan oplossen in natronloog en natriumcarbonaatoplossing, en lost niet op in organische oplosmiddelen zoals de ethanol en ether, enz .; dichtheid: 1,485 (25 ° C / 4 ° C), smeltpunt: 288 ° C, oplossen in 300 ° C.

Productomschrijving
wit tot gebroken wit poeder
Inhoud (totaal amidegetal)% ≥99.0
Anilinegehalte% ≤0,02
Water onoplosbaar Inhoud% ≤0.10
Cas nr: 121-57-3
MF C6H7NO3S
MW 173
Gebruik
1. P-Aminobenzene Sulfonzuur is een belangrijke kleurstoffen tussenproducten, het kan worden gebruikt in Zuur oranje, Zuur lichtgeel 2G, Zuur intermediair geelachtig bruin 4G, Zuur intermediair donker geel GG, Direct geel GR, Reactief geel K-RN, Briljant rood K-2G, datishrood K-DG en blauw K-3R, etc.
2. P-Aminobenzeen Sulfonzuur kan ook worden gebruikt bij de productie van kleurstoffen. Bleekmiddel, zoals opgelost zout B, optische witmaker BG, optische witmaker BBU, verfvast zout H, enz.
3. Het wordt ook gebruikt in landbouwpesticiden om tarwestro te bewijzen.
4. Het is ook een ideale tussenpersoon in specerijen, voedselpigment, medicijnen, bouwmaterialen, enz.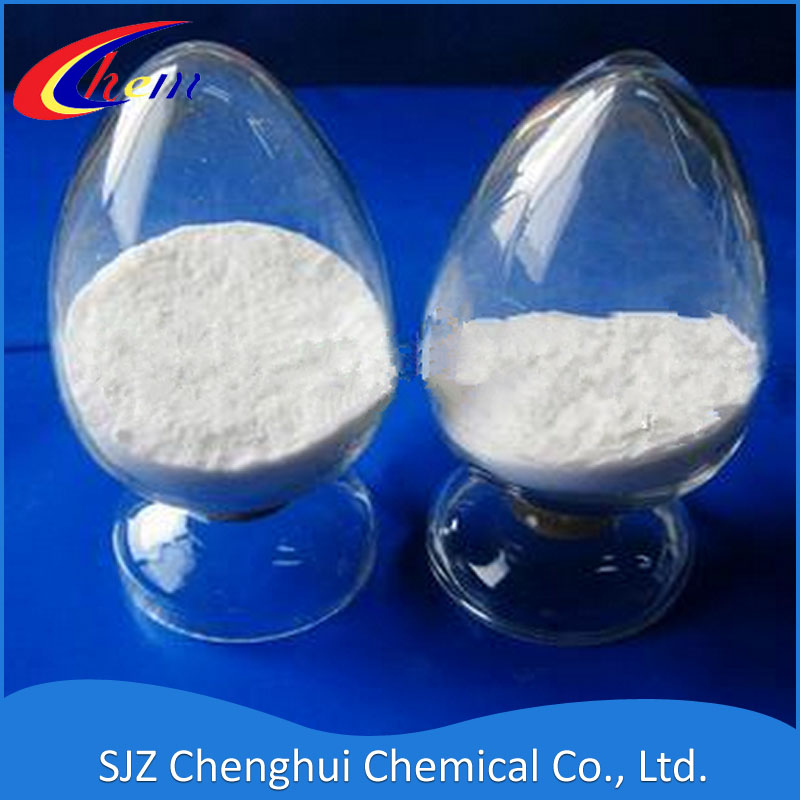 Pakket
We hebben verschillende verpakkingsgrootte, zoals 25kgs kleine plastic geweven zak, 350kgs / 500kgs / 750kgs jumbozak voor de uitvoer van ons sulfanilic zuur
Wij leveren grote hoeveelheden sulfanilzuur, ongeveer 20000 mts per jaar
Veel klanten in verschillende gebieden en landen ter wereld gebruiken al langer ons sulfanilzuur.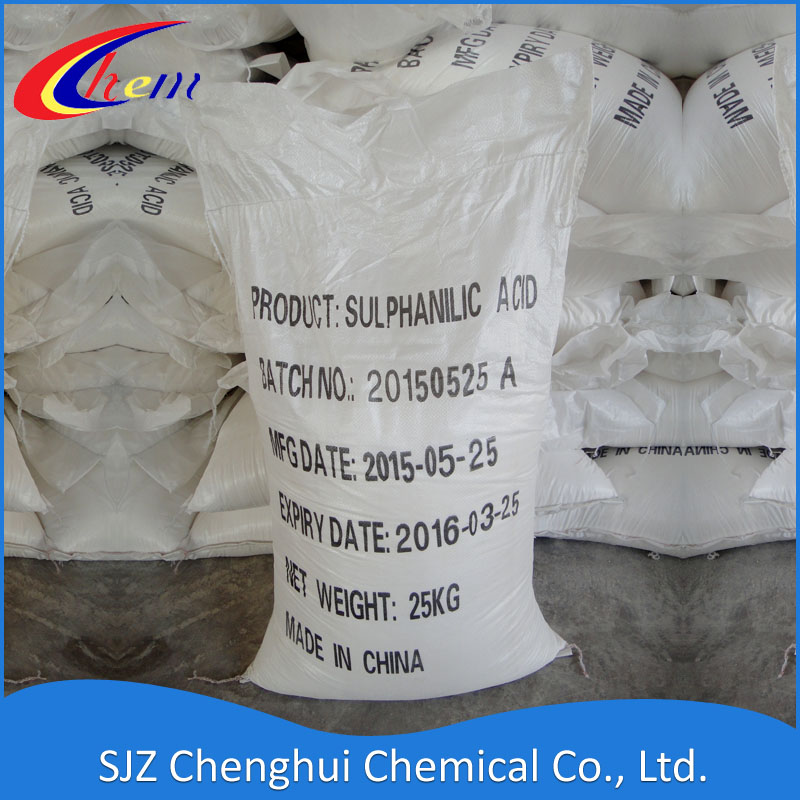 Waarom voor ons kiezen?
1. Kwaliteit
P-Aminobezene Sulfonic Acid voldoen aan de MSDS veilige standaard en we hebben een ISO en ander certificaat, zodat u producten van hoge kwaliteit kunt krijgen van ons bedrijf.
2. Prijs
Wij zijn het bedrijf dat is de joint of trade and industry, dus we cao bieden de concurrerende prijs en kwalitatief hoogwaardige producten.
3. Verpakking
We kunnen doen volgens de klanten verzoek.
4. Vervoer
De producten kunnen worden vervoerd per koerier, per vliegtuig of over zee
5. Service
Wij bieden een gespecialiseerde logistieke service inclusief exportaangifte, douane-inklaring en elk detail tijdens verzending, dit maakt ons in staat om u one-stop service te bieden van de bestelling tot de producten die naar uw hand worden vervoerd.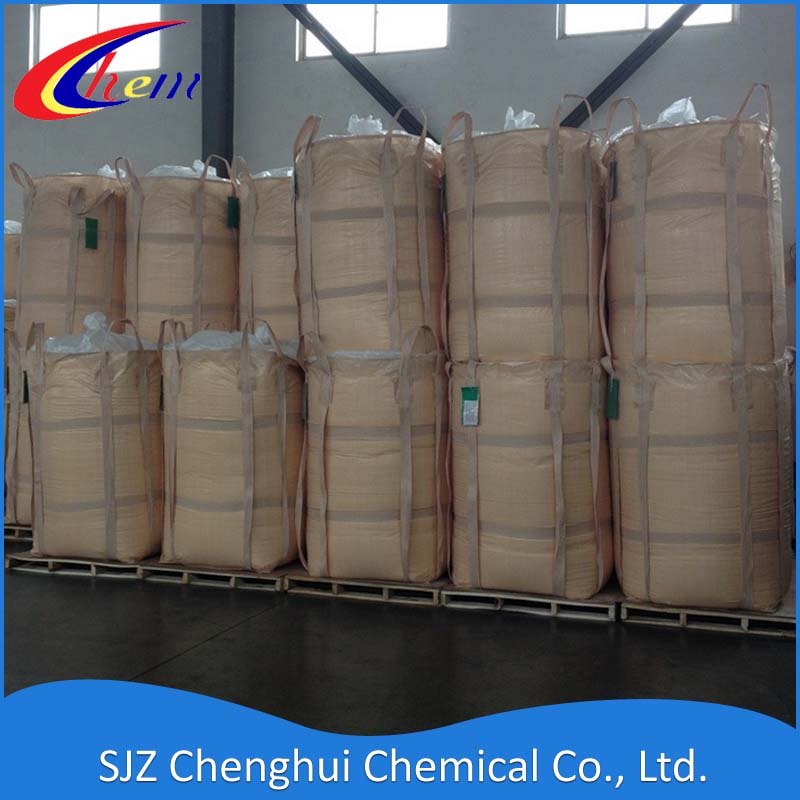 P-aminobenzeensulfonzuur
Product Categorie : Organisch Intermediair